RainPoint ITV105 Mini Digital Sprinkler Timer 1-Zone Hose Water Timer
Regular price

$31.99

Sale price

$29.98

Easily Add Irrigation to , Small Lawn or Garden Areas ,Terraces and Potted Plants Using Your Hose Faucet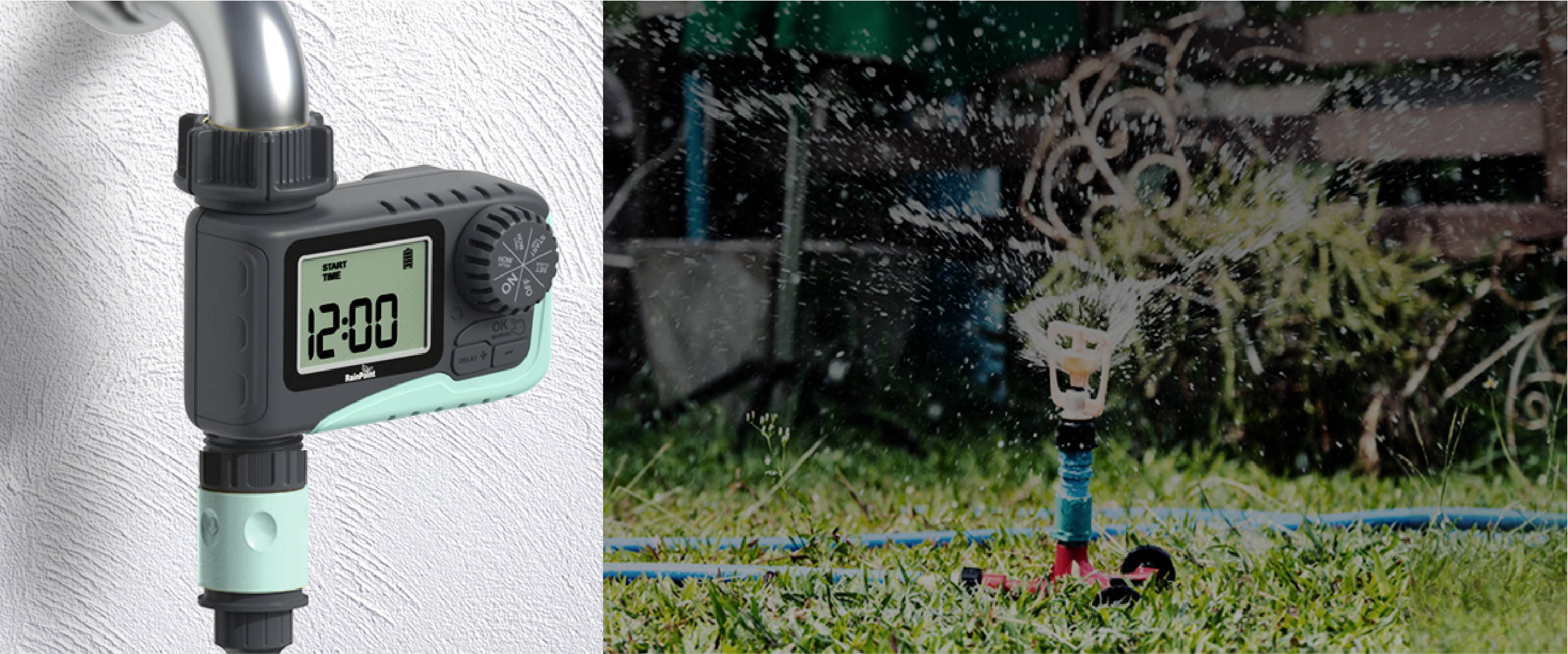 Operating water pressure 0.5bar to 8bar (7-116PSI)

Flow Rate 5L/Min to 35L/Min

Manually watering for 10min

Watering Duration from 1min to 3h59m
---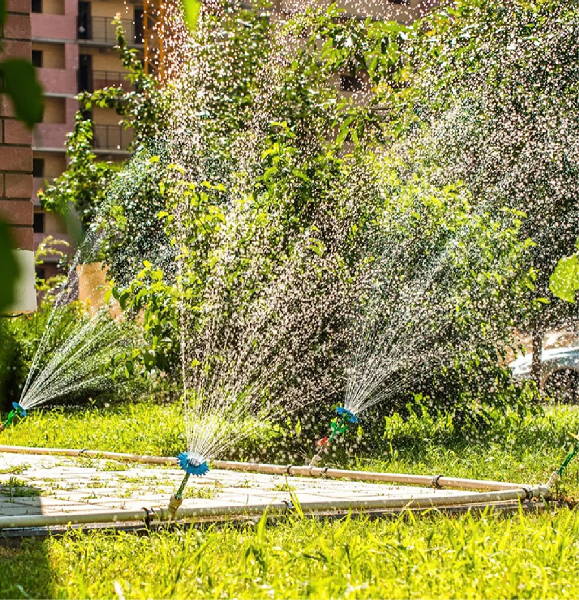 High cost performance, small size, complete functions.
· Rain Delay function · Manually watering
· Next irrigation time reminder
· Easy turn off all plans
· Set start time function
· Low power alert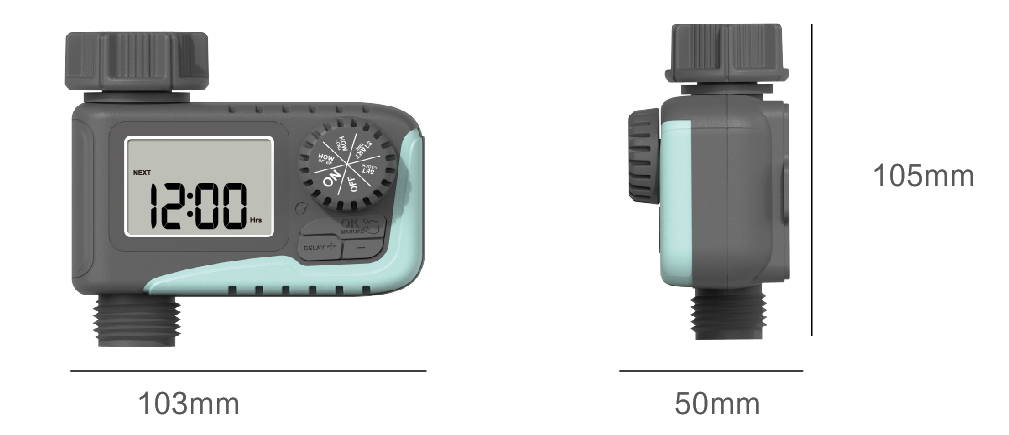 One key to set watering delay in rainy day.
Rain delay option helps save water; It will pause your programmed schedule for 24, 48 or 72 hours.

An every-hour irrigation scheme, or every-day irrigation scheme can be set up.
No more over- or under-watering, with timed and programmed watering.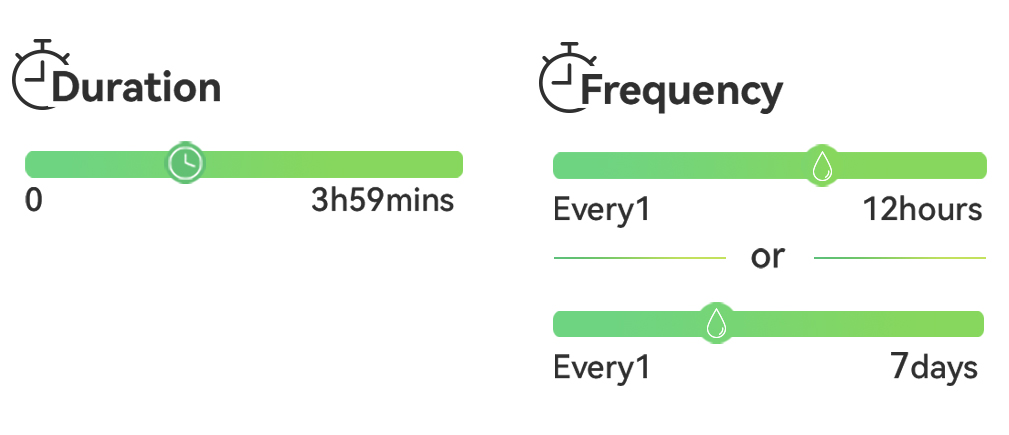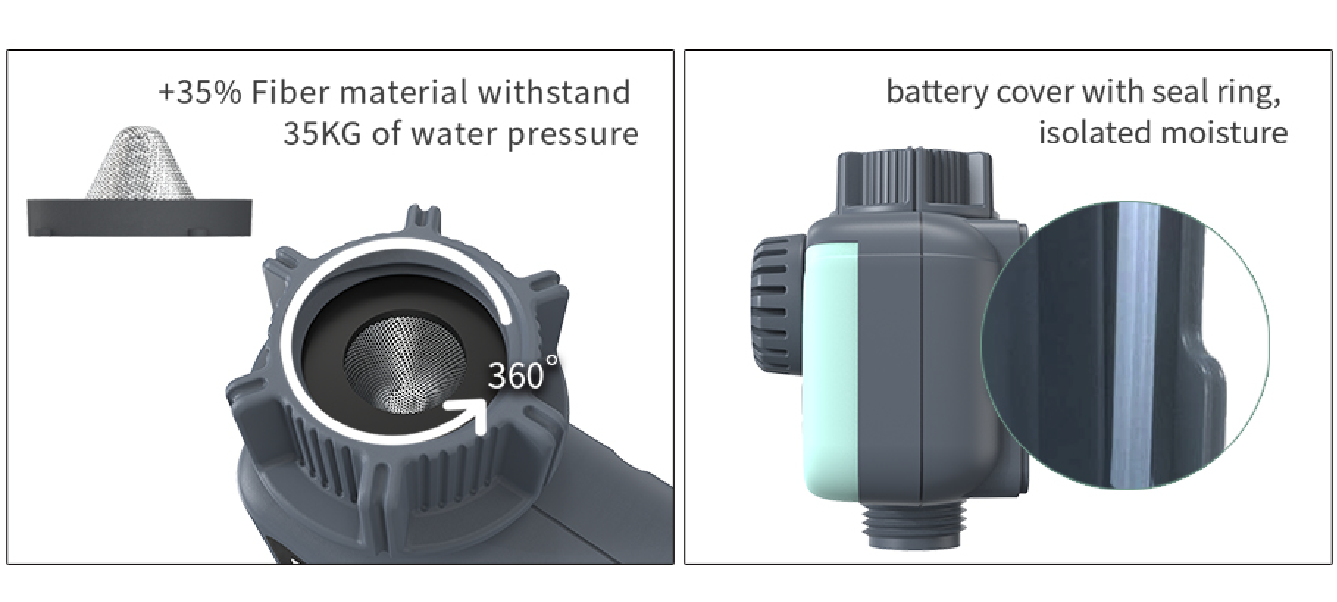 · Waterproof
· Ultraviolet-proof
· Corrosion-proof


---