RainPoint Bluetooth Sprinkler Timer Controller With WiFi Hub

BLUETOOTH CONTROLLED SMART WATER TIMER
Easy operation , connect and save waterMini size bluetooth controlled water timer.


Control your garden watering from anywhere with smart phone App.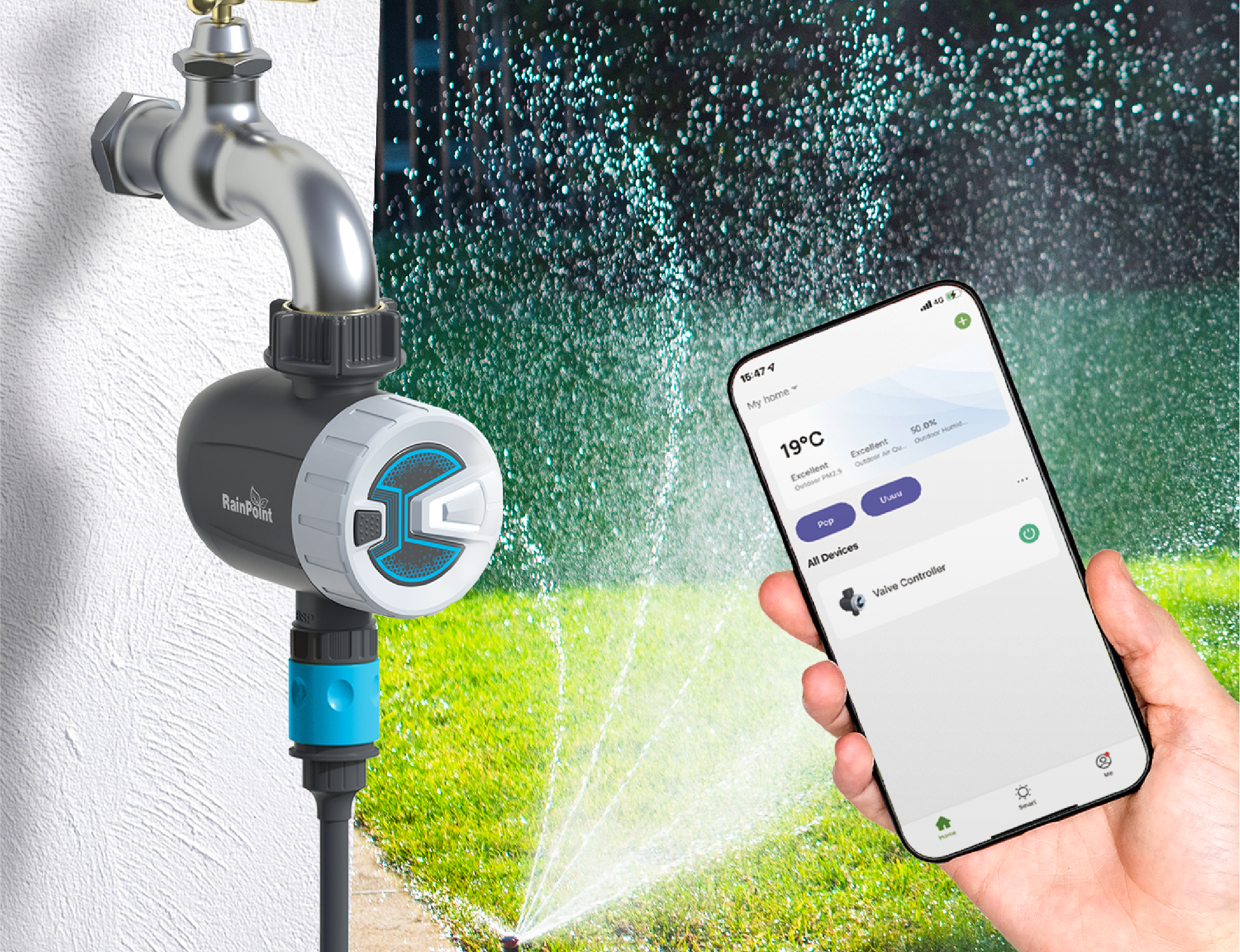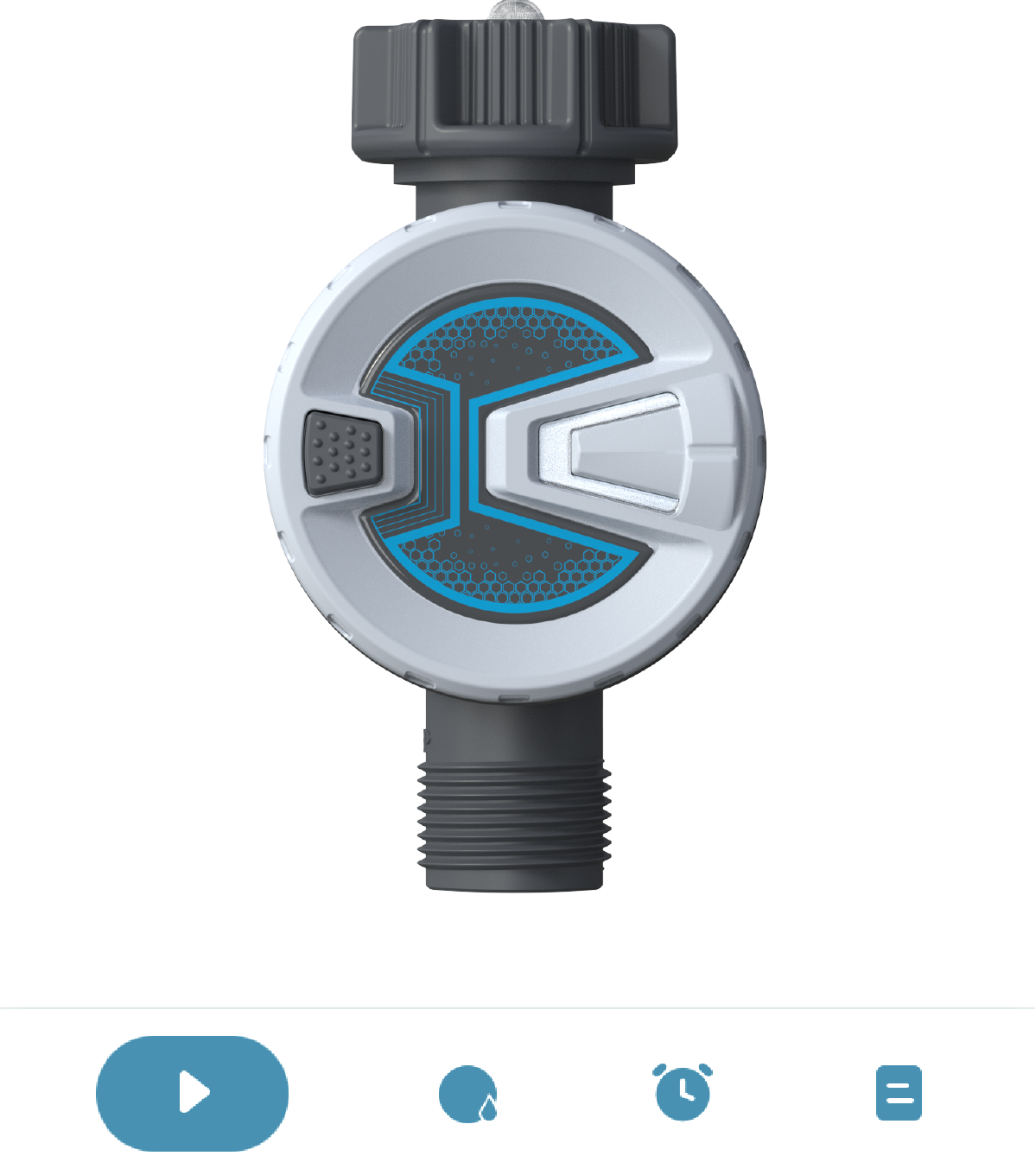 At the bottom , there is an operating panelwith several options : Manual button . WeatherDelay , Schedule Setting , Irrigation History
Irrigation watering records review function
Every irrigation plan will be recorded. It's convenient for users to track the implementation of irrigation plans.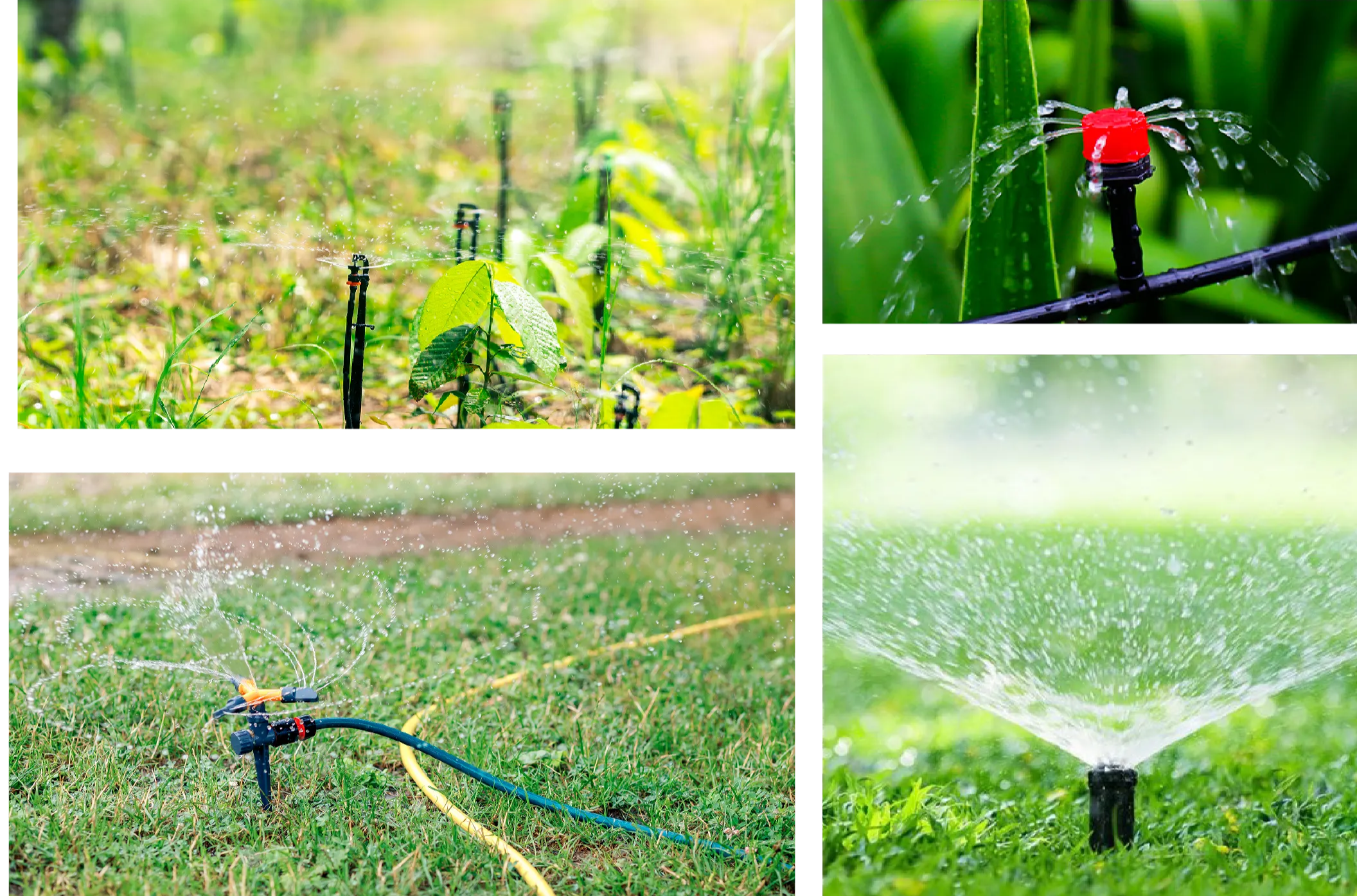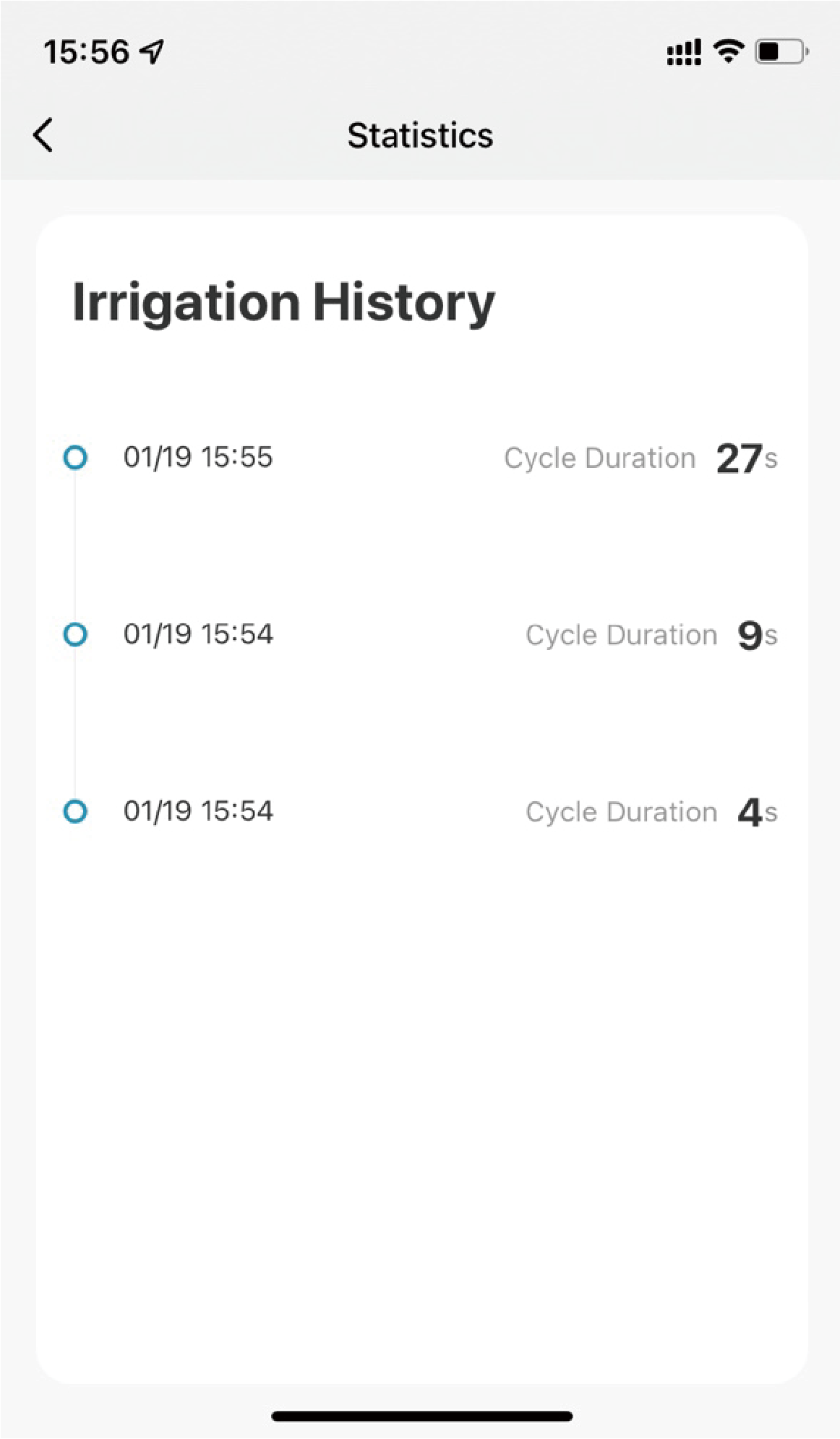 Can be paired with bluetooth hub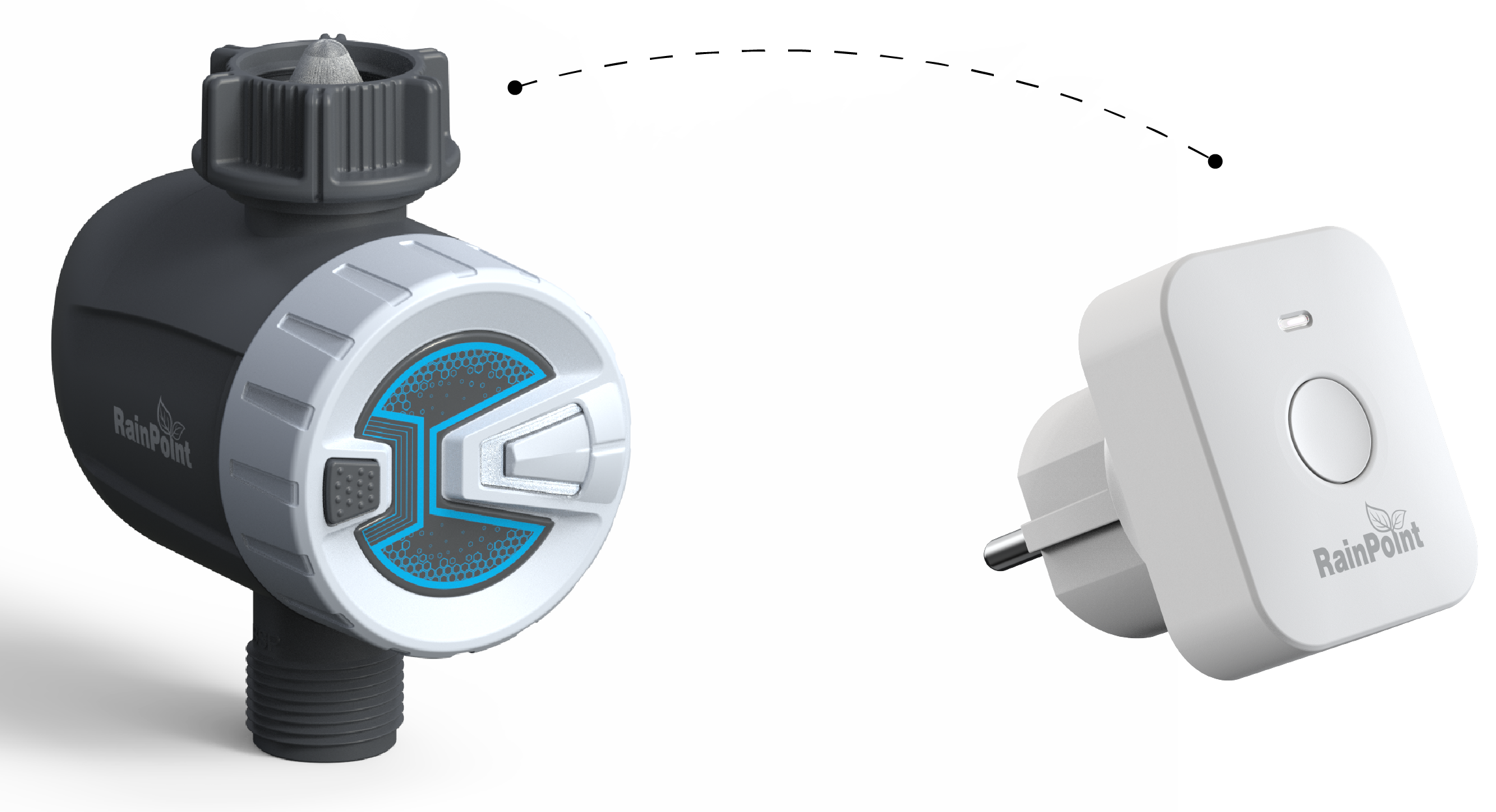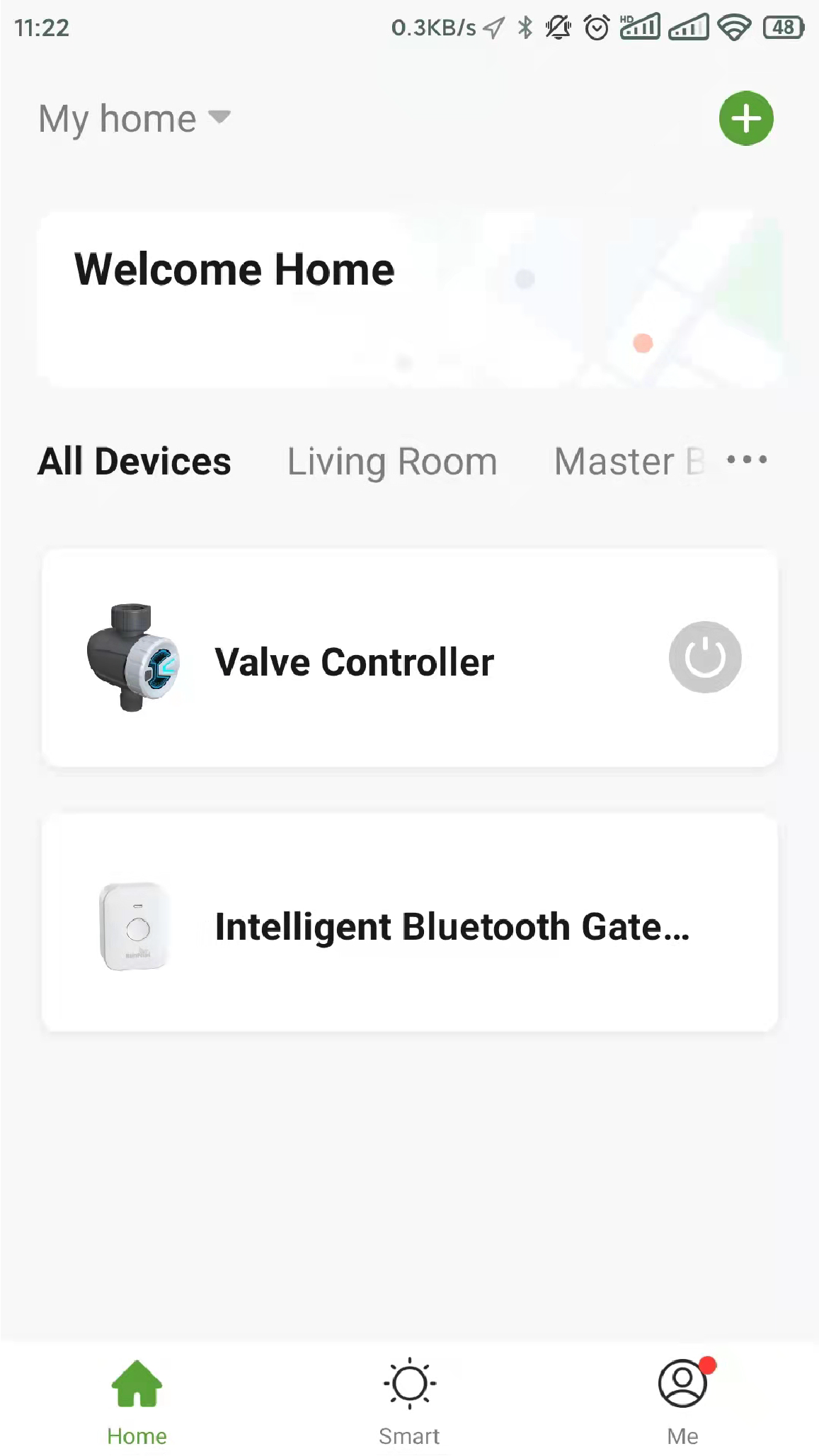 Helps to Care Your Garden When You Go Out. It will pause your programmed schedule for 24, 48, 72 hours.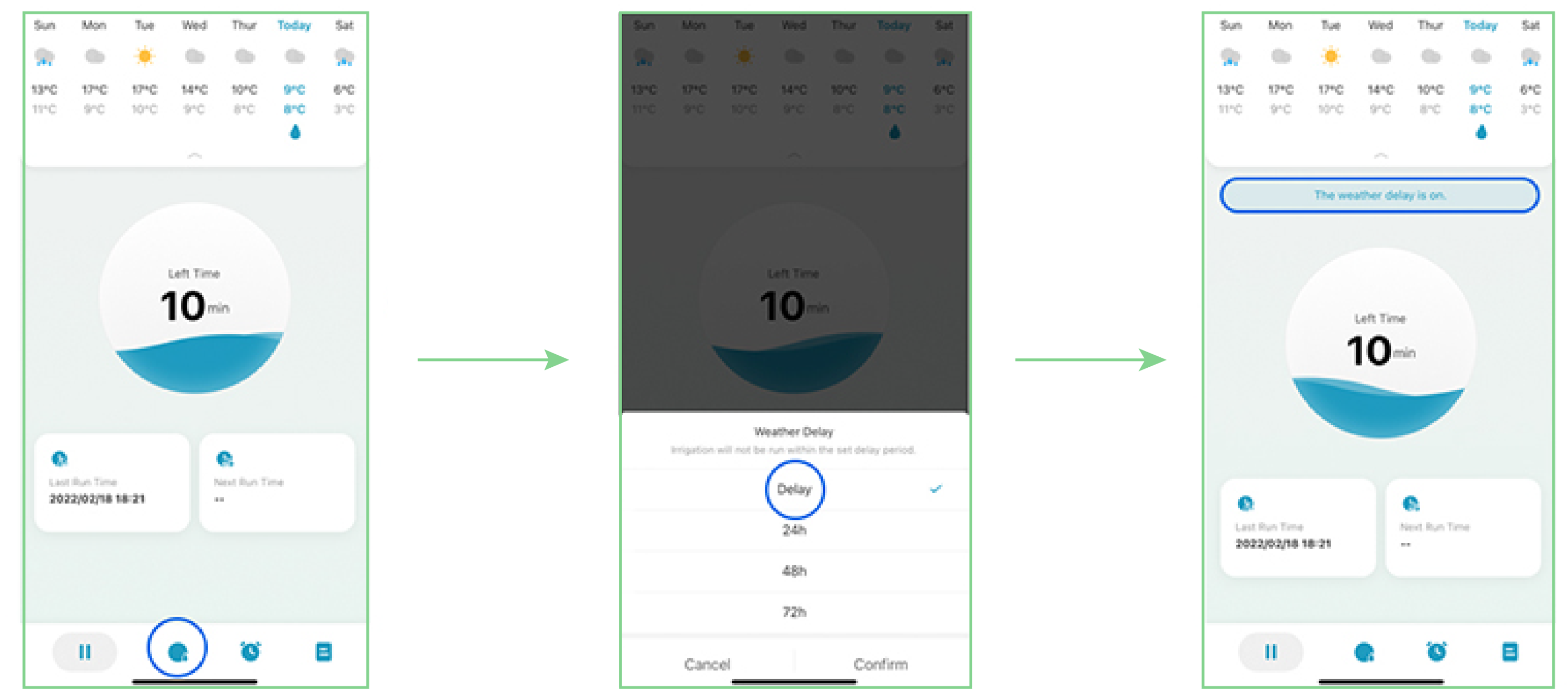 ---
Product Details
Easy operation, connect and save water.
Mini size, bluetooth controlled water timer.