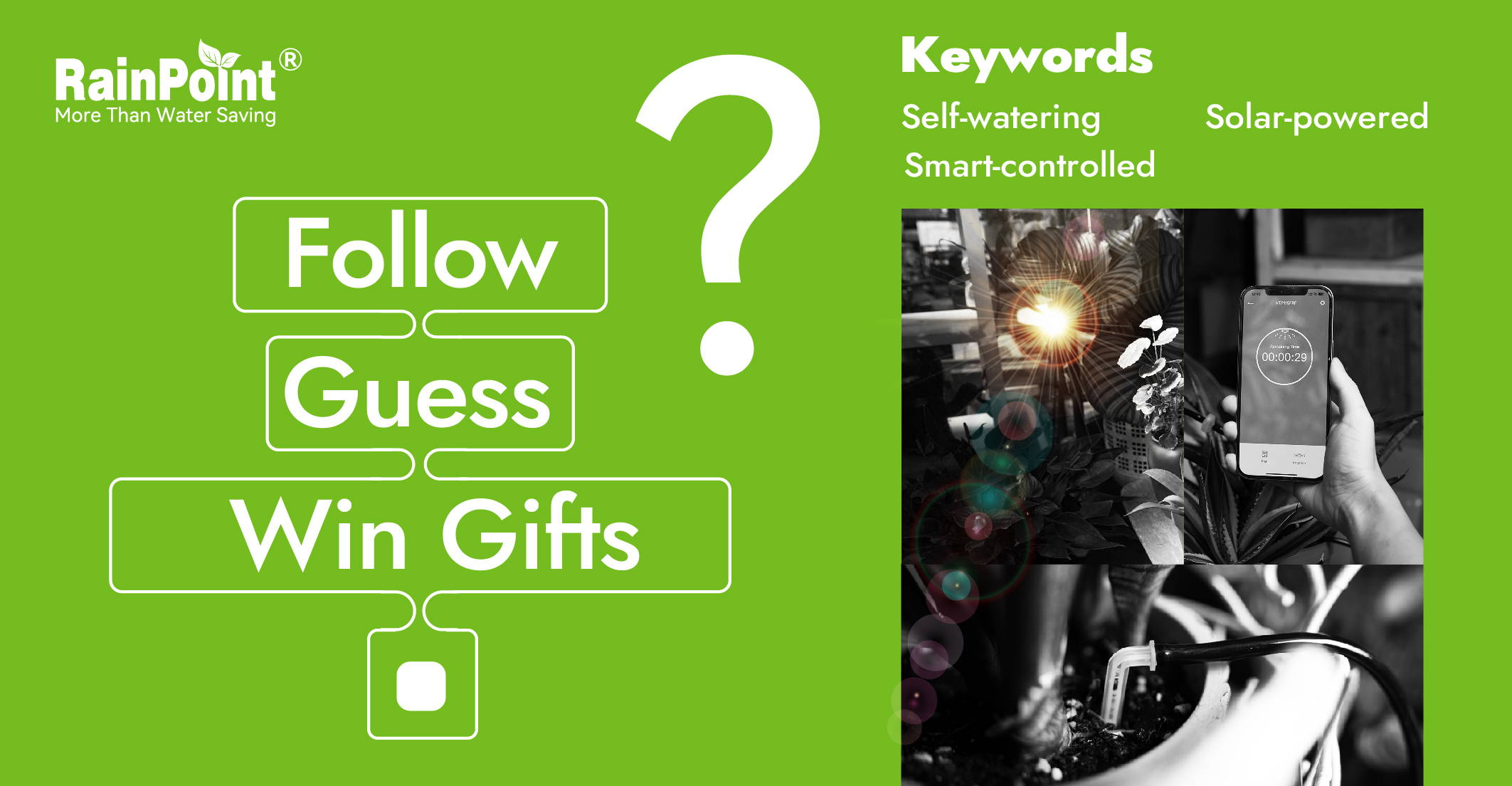 Follow us and guess the correct name of the product based on the given keywords and leave the corresponding letter in the comments.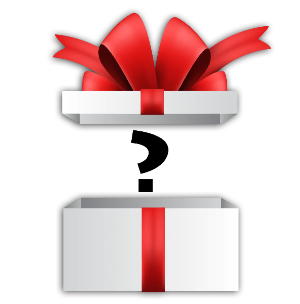 A. Solar water pump fountain

B. Solar Irrigation System

C. Hydroponics Grow System
Leave your RainPoint product photos or feedback in Faccebook for a chance to win a special gift!